The Complete AV Business Management Tool
Professional, Simple, Affordable.
Forget Multiple Subscriptions
Specifi is the most easy-to-use proposal tool for the AV industry, but this is just one of its many features. You can manage all aspects of your company all within Specifi.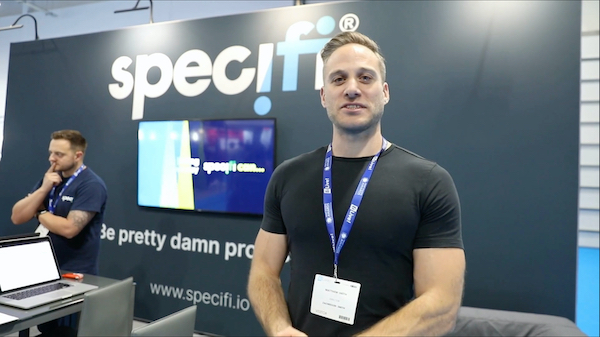 Matthew Zachrisson-Smith
ZACHRISSON SMITH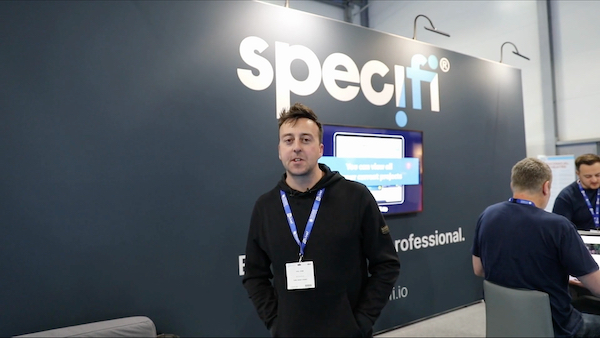 Phil York
York Smart Homes
Lewis Carine
Kingsted AV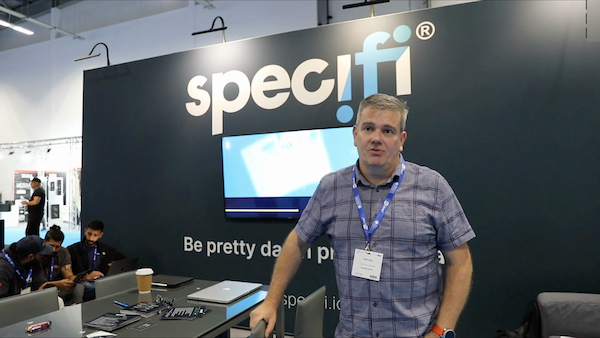 James Balls
AB Audio Visual
System Design

Easily build systems using products from your suppliers. Automatically create customised cable schedules and network maps as you build your proposals.

Proposals

Specifi produces stunning proposals with the click of a button. Simply select your colour scheme, cover template and other selections and download your branded Sales proposal ready to be sent to your client for review.

Customer Relationship Management

Utilise Specifi's CRM to capture the initial contact from a customer, right the way through to creating proposals, projects and ongoing maintenance, and everything in between. Never miss a lead or an opportunity again.

Invoicing and Payments

Create invoices in Specifi, add a personalised message and send with the click of a button. Receive your payment and allocate to your invoice and have it all sync with Xero. Use the invoice dashboard to easily see what has been paid, what is outstanding and what still needs to be invoiced.

Xero Integration

Full integration between Specifi and Xero removes the need for double entry. You can upload invoices and expenses meaning you can work fully in Specifi and leave Xero for your accountant.

Floor Plan Editor

Quickly create as-built floor plans or reference drawings for your projects. Easily drag and drop product images into position. Complete the floor plan by adding in notes and company branding.

Client-Facing Mode

Use Specifi's unique client mode to sit with your client for product selection. Designed to be visually striking the client mode allows you to showcase all your products in retail pricing with USPs. No more product brochures and price lists. A tool designed to get budgets correct saving time and giving you a sales tool to help upsell and cross sell.

Send Purchase Orders

Send bulk purchase orders to all suppliers or select individual suppliers. Choose products by project stage or individually and send with one button click. Purchase orders automatically upload to Xero and can be marked as received, billed and even upload a copy of the supplier's invoice reducing double entry and leaving Xero for your accountant.

Time Management - Timesheets, Holidays & Calendar Integrations

Timesheets - Track times for tasks, clock in and out of jobs and capture where your time is being spent. Holidays – Use Specifi's Holiday management feature to track your company's holidays and attendance, users can request holidays and manage their time off. Quickly make group bookings or restrict days. You can even select local holidays based on your region to pull in standard public holidays. Calendar Integrations – Full 2-way sync with Office 365 and Google Calendar. You won't miss an appointment or task again.

Expenses, Mileage and Product Warranty Tracking

Capture all your expenses that normally get forgotten against a project. Easily and quicky add expenses and get a true reflection of the profit on a project. You can even add mileage claims quickly or calculate what to charge for mileage before the project begins. Simply input your start address and project address and Specifi will calculate the distance for you.
Integrates with Microsoft 365 and G-Suite


For 17 years, I have spent just as much time installing as I have quoting. Getting a proposal right and getting it over the line can take months. Having a professional template that the products drop into automatically, makes quoting a walk in the park. Honestly, if you haven't signed up yet - you need to! You will be amazed how much hassle it will save you.
Steve Healy

/

Step-A-Side Systems
It's genuinely excellent! Anyone in the industry looking for the complete package... GET ON THIS!
Daniel Johnson

/

Ohm Smart Ltd.
It's the care and attention to detail that makes Specifi stand out above the rest. I will be recommending to anybody in need of a great solution.
Ash Corsten

/

Ash Electric + Audio Visual Ltd
It has streamlined my processes and enabled me to get back to my clients much faster.
Chris Nicholl

/

Kent Home Cinemas
Specifi changed my attitude towards quoting, the fact you can sit down with your client and choose products is a game changer. It's clean, clear and efficient.
Joe Napper

/

Smart System AV Ltd.
After we completed our first proposal, our client accepted straight away. We would highly recommend it to anyone in the industry.
Robert Baraniewicz

/

RS Controls
Getting Setup For Success
As a new Specifi subscriber, you will be required to carry out a 2 hour Set-up Session so that you can begin using the platform with ease.
This is carried out by a past installer, who understands the software and is best placed to advise best practices unique to your company. This 2 hour session can be used at once or over many sessions. The cost is £199 and after that your account will be set up for success and you will be able to use the software confidently.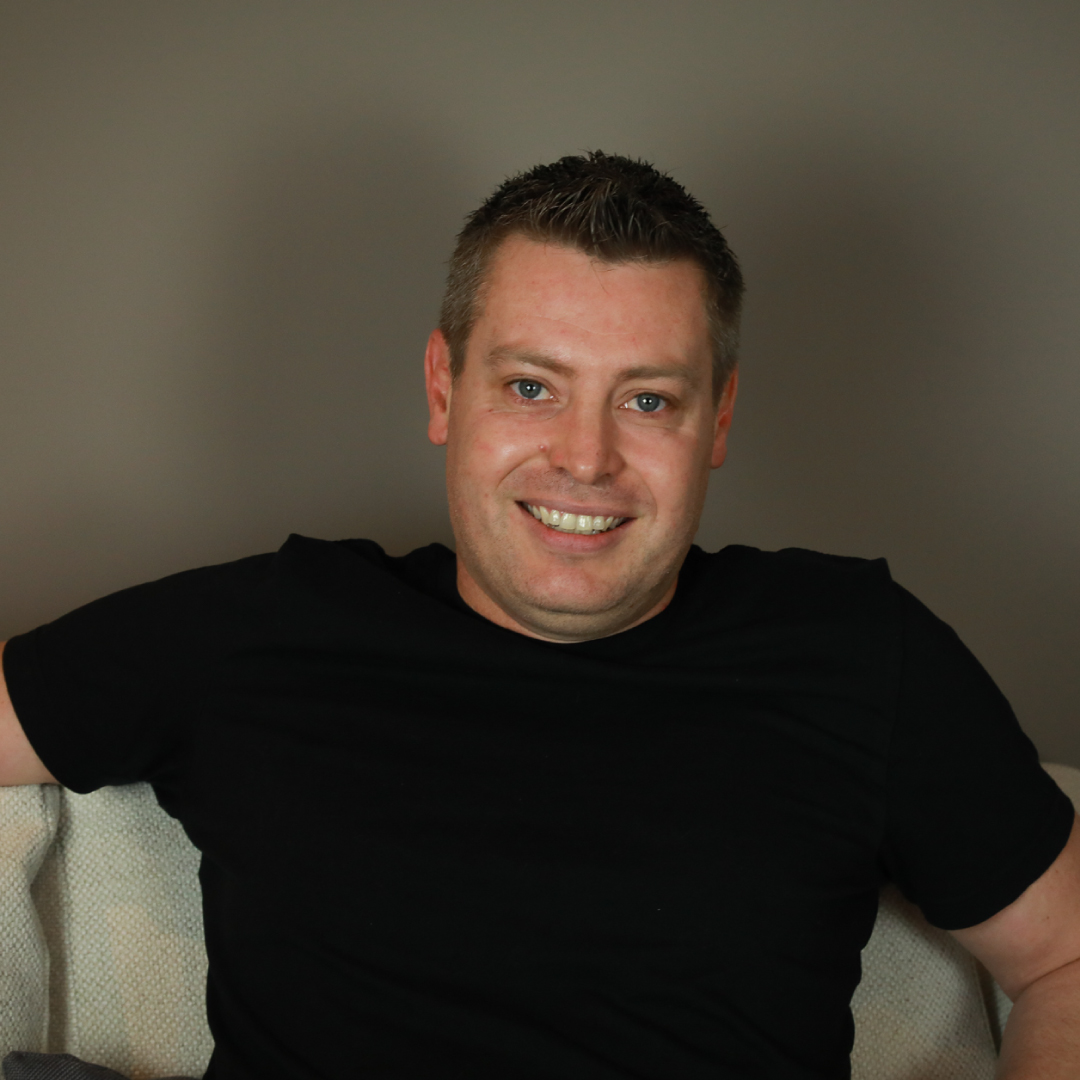 James Grimshaw
Support / Ex-Installer
14 Day Free Trial
then subscribe
1 User

Unlimited Projects
Up to 3 Users

Unlimited Projects

Additional Users £5 per month
All your products in one place
Enjoy over 80,000 products in our catalogue or easily upload your own.